faq
have a question? learn more about Davids premium oral care here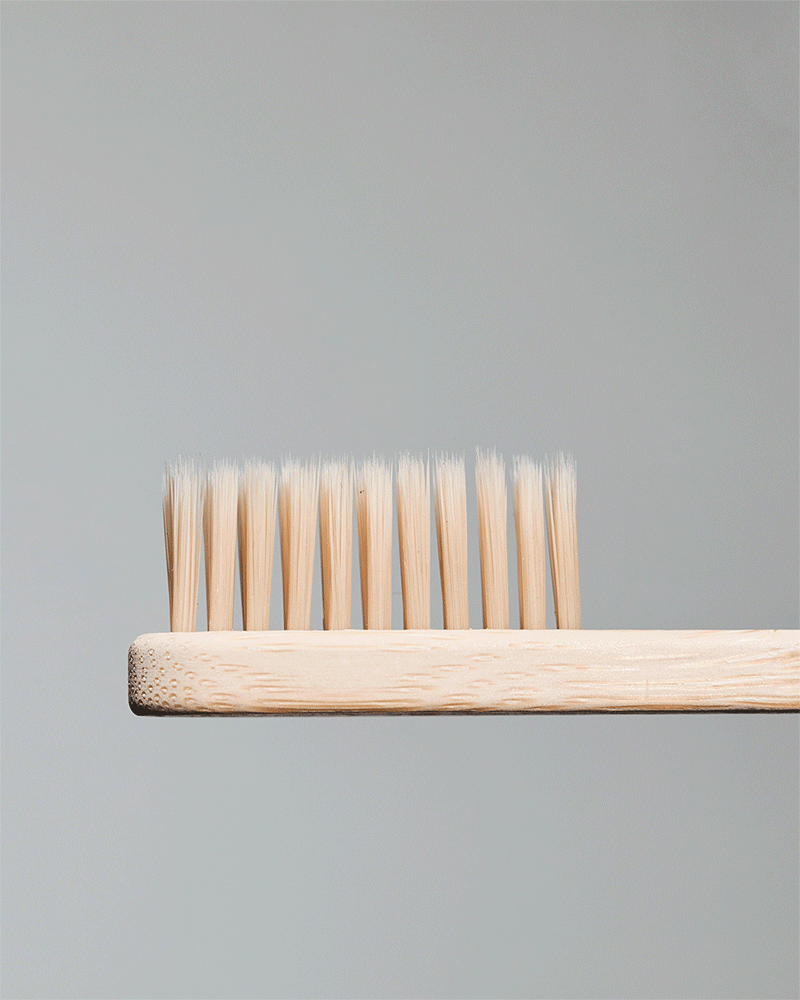 Our customer support is available Monday to Friday: 8am-4.00pm (PST)
Average answer time: 24h
contact Davids
What do you mean by "natural" toothpaste?

Our Definition of Natural

> Ingredients Sourced and Derived from Nature.

> Formulas Free of Artificial Flavors, Artificial Preservatives, Artificial Colors, and Artificial Sweeteners.

> Free From Animal Derived Ingredients (Vegan).

> Not Tested on Animals (Cruelty Free).

> Use of Sustainable Packaging.

For more details about what we mean by natural and what makes Davids so good, visit Our Toothpaste / Natural Statement
What are the ingredients in Davids toothpaste?

> Davids Premium Natural Toothpaste / Peppermint
calcium carbonate (limestone abrasive), vegetable glycerin, purified water, sodium bicarbonate (baking soda), xylitol (birch derived), hydrated silica, sodium cocoyl glutamate, carrageenan (seaweed derived), mentha piperita (peppermint oil), mentha viridis (spearmint) leaf oil, pimpinella anisum (anise) seed extract, gaultheria procumbens (wintergreen) leaf oil, stevia (leaf extract).

> Davids Premium Natural Toothpaste / Charcoal + Peppermint
calcium carbonate (limestone abrasive), vegetable glycerin, purified water, sodium bicarbonate (baking soda), xylitol (birch derived), hydrated silica, activated charcoal, sodium cocoyl glutamate, carrageenan (seaweed derived), cocos nucifera (coconut) oil, mentha piperita (peppermint) oil, mentha viridis (spearmint) leaf oil, pimpinella anisum (anise) seed extract, gaultheria procumbens (wintergreen) leaf oil, stevia (leaf extract).

> Davids Premium Natural Toothpaste / Herbal Citrus Peppermint
calcium carbonate (limestone abrasive), vegetable glycerin, purified water, sodium bicarbonate (baking soda), xylitol (birch derived), hydrated silica, sodium cocoyl glutamate, carrageenan (seaweed derived), mentha piperita (peppermint) oil, menthol, elettaria cardamomum seed oil, illicium verum (anise) fruit oil, eucalyptus globulus leaf oil, citrus aurantium amara (orange) peel oil, eugenia caryophyllus (clove) flower oil, citrus limon (lemon) fruit oil, cinnamomum zeylanicum bark oil, capsicum frutescens (cayenne), stevia (leaf extract).

> Davids Premium Natural Toothpaste / Spearmint
calcium carbonate (limestone abrasive), vegetable glycerin, purified water, sodium bicarbonate (baking soda), xylitol (birch derived), hydrated silica, sodium cocoyl glutamate, carrageenan (seaweed derived), mentha piperita (peppermint) oil, mentha gracilis (scotch spearmint) oil, mentha spicata herb (spearmint) oil, illicium verum (anise) fruit oil, citrus aurantium amara (orange) peel oil, stevia (leaf extract).

> Davids Premium Natural Toothpaste / Strawberry+Watermelon

calcium carbonate (limestone abrasive), vegetable glycerin, purified water, sodium bicarbonate (baking soda), xylitol (birch derived), hydrated silica, sodium cocoyl glutamate, carrageenan (seaweed derived), cocos nucifera (coconut) oil, natural flavor, stevia (leaf extract).

> Davids Premium Natural Toothpaste / Sensitive+Whitening w/ Nano-hydroxyapatite

calcium carbonate (limestone abrasive), vegetable glycerin, purified water, sodium bicarbonate (baking soda), xylitol (birch derived), hydrated silica, hydroxyapatite (nano), sodium cocoyl glutamate, carrageenan (seaweed derived), mentha piperita (peppermint) oil, mentha viridis (spearmint) leaf oil, pimpinella anisum (anise) seed extract, gaultheria procumbens (wintergreen) leaf oil, stevia (leaf extract).

For more info about the ingredients used in Davids toothpaste and their purpose, please visit our Our Toothpaste / Natural Statement
Does Davids toothpaste prevent/reduce cavities?

The FDA does not allow any natural toothpaste without fluoride to make claims related to preventing or reducing cavities.  That being said, cavities are caused by the bacteria in plaque that eat through your enamel and create a cavity.  With regular brushing Davids works to reduce plaque and effectively maintain oral health.
Does Davids toothpaste work for sensitive teeth?

Davids Sensitive+Whitening Nano-Hydroxyapatite toothpaste is a new breakthrough in sensitive relief oral care products which actively works to repair the tooth and block teeth nerves. Nano-hydroxyapatite was first developed by NASA to help repair and strengthen the teeth of astronauts returning from zero-gravity environments, and we are proud to make this same modern science available in our new Davids Sensitive+Whitening Nano-Hydroxyapatite toothpaste. This high-performance, fluoride free toothpaste takes a revolutionary approach to relieving sensitive teeth. With its unique ability to bind to enamel and smooth out micro-imperfections, nano-hydroxyapatite actively works to repair the enamel and block the nerve passageways to relieve tooth sensitivity. Whereas, conventional sensitive toothpastes typically uses drugs (potassium nitrate) to temporarily numb the teeth nerves, Davids Sensitive+Whitening Nano-Hydroxyapatite actually bonds to the tooth surface to repair the tooth for relieving the pain.
Is Davids toothpaste safe for children?

Please know that Davids is both fluoride free and SLS free and our ingredients are rated "1" by EWG (best rating possible) for ingredient safety, so generally speaking, Davids toothpaste is safe for all ages, including young children, which have a tendency to swallow some of the toothpaste. That being said, we cannot give any direct dental or medical advice, so we would recommend that you have your doctor and/or dentist review for your child's case.
Do you offer free samples?

We do not currently offer free samples, however, based on customer feedback and reviews, the odds are in your favor that you will like Davids.
Davids is available on our website as well a growing number of beauty supply, spas, salons, clothing, specialty retail, and select grocery store locations nationwide.
Do you offer a subscription?

Yes, If you want to make sure you never run out of Davids toothpaste, and save time & money, a Davids Subscription is a great solution.  We offer a subscription option during checkout, which gives you discounts, and allows you to select the frequency and quantity for automatic future shipments.  Subscribers have account login access to change shipment date, skip shipments, change quantity, change frequency, modify address, modify payment method or cancel your subscription without penalty at any time. Subscribers can also sign up for our Rewards Loyalty Program and earn points for further discounts. Start your Davids Subscription today by starting your order here.
Can I buy Davids w/o the tube key, cap, or box?

Yes, when placing an order on our website, just enter the following message on Line 2 of the address field at checkout:

***REMOVE TUBE KEYS***

or

***REMOVE TUBE KEY/CAP/BOX***

Just choose what you'd like to have removed from your order.

_______________________________________

Subscription Note: If this is a subscription order, the tube keys and/or cap(s) will be pulled on the current & all future orders.  Subscribers can access your account to remove this message (edit address), if you later decide to have tube keys, cap, or box shipped.
What is your return policy?

All Davids items are non-returnable.  If you are unsatisfied with your purchase, we want to hear from you...please send us a message at info@davids-usa.com.
Do you ship outside the US?
Why do you use metal tubes?

About 1.5 Billion plastic toothpaste tubes end up in US landfills Each Year and we wanted to do better.  You may have thought we selected the metal tube for it's modern aesthetic (that was part of it), but the main reasons Davids comes in metal tubes is for maintaining maximum freshness and for their ability to be recycled.  Please see additional FAQs below for details on how to recycle Davids tubes.
What are Davids tubes made out of?

Davids tubes are made out of aluminum metal and lined with a Food Grade Non-BPA liner so there is no paste to metal contact.  This barrier helps prevent any leaching of the tube material into the paste and helps seal in the freshness.
What is that metal thing that comes in the box with my toothpaste?

Each tube of Davids comes with a metal tube roller (tube key), that is designed to slide on the end of the tube to roll up the metal tube as the toothpaste is being used and to squeeze the last bit of toothpaste out of the tube at the end.  
How do I recycle the metal tube?

A few things to note about recycling your Davids tube... you will need to clean the excess paste from the inside of the tube, so you will need to do a few things.

1. Take some scissors or shears and cut off both ends of the tube.
2. Cut a slit the full length of the tube to fold open the tube to access the inside of the tube for cleaning....the edges of metal are sharp, so please be careful.
3. Wash off the excess paste with running water....toothbrush can be helpful here for removing all the paste.
4. Discard metal in recycle bin. It will be up to your local waste management provider to properly sort/recycle as we do not currently take back used tubes for recycling.

PRO TIPS: 

1. Roll up the clean metal so that sharp edges are no longer exposed and wad up into a 3" ball along with other aluminum foil you are recycling. This will greatly improve the chances of being sorted properly for recycling by the waste management company. 

2. Alternatively, you can roll up the cleaned metal and place inside an aluminum can which also greatly increases the chances of being sorted for recycling.

Visit our blog post here for additional info including a video on how to recycle your Davids tube.

For more general info on recycling, visit our friends at earth911
Our toothpaste cap is made from virgin-grade high density polyethylene (HDPE), Symbol#2 which is recyclable. 
Is the tube roller (tube key) recyclable?

Yes, the tube roller (tube key) included with each tube of Davids toothpaste is made from mild steel which is a recyclable material.  If you use other products that come in a metal tube (medical ointments, lotions, etc.) consider repurposing your tube key by using with other metal tubes you may be using.  If you have no further use for the tube key, you can place in your recycling bin.
Do you offer incentives to return the tube keys?

Yes, As a way to ensure the tube keys are properly recycled, and to reward loyalty, we will send one free tube of Davids toothpaste after receiving back 20 tubes keys from your past purchases. Please include a note indicating which flavor you would like along with you email address and return mailing address and send to:

Attn: Tube Key Return

Davids Natural Toothpaste

33360 Zeiders Rd Suite 106

Menifee, CA 92584

Note:  Please send in a cardboard box (do not use a paper envelope), as tube keys may break free during transit.

We must receive all 20 keys in order to receive free product.

***Claims of lost shipments will not be honored***
We are family owned and operated.  Our family and our business are located in the Temecula Valley in the Southern California area.
How can I contact you with additional questions or feedback?

Please email us at:   info@davids-usa.com.  

Please know that your questions and feedback are highly valued.
How can I purchase Davids wholesale?

Davids is available for wholesale purchase within the US for qualified retail accounts.  Please email us for additional info at:  sales@davids-usa.com
Can I purchase Davids wholesale for my retail store outside the United States?

We are currently focused on growing our domestic US business, however there is increasing consumer interest internationally, and we are developing a list of potential retail partners for all key international markets.  For consideration, please email us at:   sales@davids-usa.com
Can I become an exclusive Davids distributor in my home country?

We are currently focused on growing our domestic US business, however there is increasing consumer interest internationally, and we are developing a list of potential distributor partners for all key international markets.  For consideration, please email us at:   sales@davids-usa.com
What is the best contact for media requests?

Please send all media requests to:   media@davids-usa.com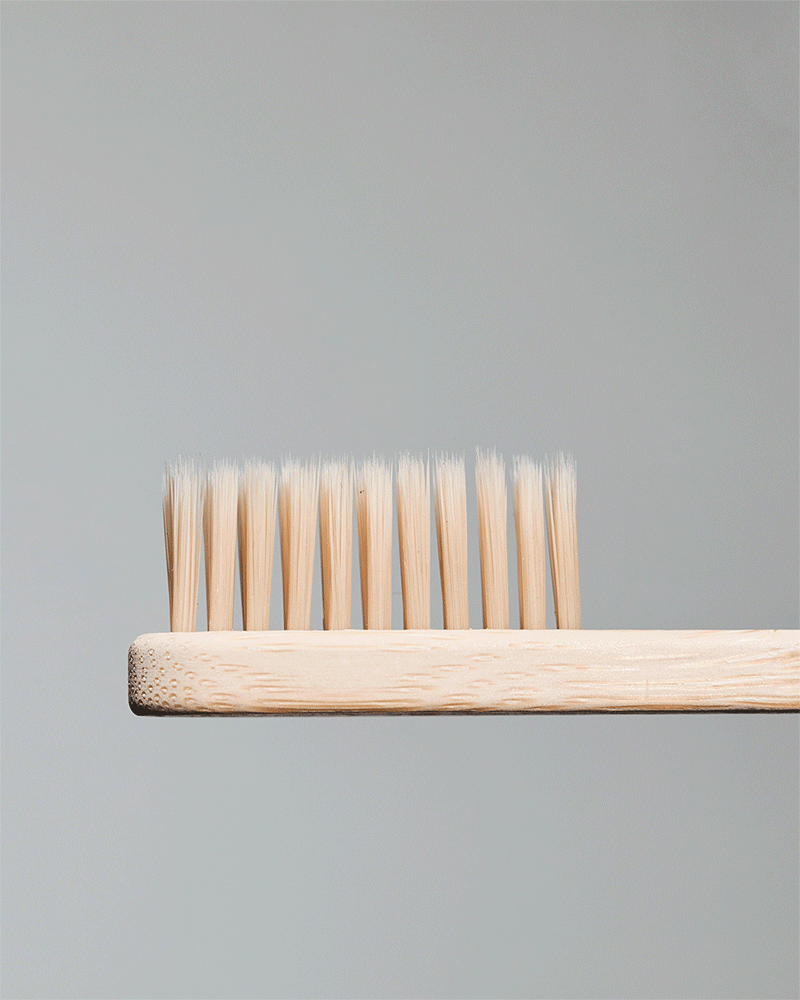 Our customer support is available Monday to Friday: 8am-4.00pm (PST)
Average answer time: 24h
contact Davids